Summer Term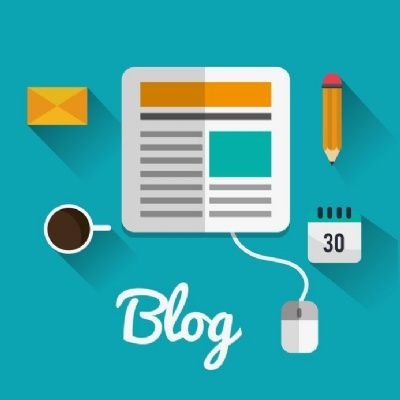 With the emergence of our new website, I would like to welcome you to my first Blog.
At the beginning of this Summer Term, I am excited about all that it has to offer. With the easing of the Covid restrictions we are now able to reintroduce many of our offsite activities and widen the learning opportunities for the boys.
Off-site opportunities
Despite being locked down, we have not been complacent. We have developed new relationships with alternative providers that can offer the boys new experiences and greater variety in their learning.
Learning to Listen provides an opportunity for boys to work with horses. This is a wonderful experience for some of our young men that struggle in other environments. They not only care for the animals and learn to ride them, but they build relationships with the horses and learn the importance of caring for something other than themselves.
Creative Minds in Hitchin offer mentoring for young people and work-based learning in Music, Catering etc. They have remained open during lockdown and have been an excellent resource for several of our young people that need something different from the day-to-day Brandles experience.
Waste-Not-Want Not is a new partnership for us and we have our first five boys visiting on April 21st, 2021. They are a horticulturally based social enterprise and community interest company which uses horticulture as a therapeutic tool to assist young people. Their aim is to create a friendly and supportive environment for positive activity where the boys can make new and supportive friendships and feel included in their local community. Waste Not Want Not seeks and gains donations from organisations including B&Q, Country Gardens, Europlants, Ayletts, A1 Nurseries and members of the public – they give them their unwanted plants which would otherwise end up in landfill. They nurture them and sell them at the nursery. They also receive unwanted used items including fencing panels, mesh wire and other materials which they recycle and put to good use.
On-site developments
As a school our popularity continues to grow, as does our waiting list to gain a place. Consequently we are at a stage where we desperately need more space to deliver the wide range of activities on offer to the boys.
We have a new music room being delivered on 16th April, which we hope to be erected by the end of the summer half-term.
We also have two new classrooms being built between the firestation and the gym and a further two classrooms being built next to the outside classroom.
These will be undertaken on a rolling programme with the first classrooms being completed some time in September/October. The second set of classrooms will not be started until the first set are in place.
Staffing
After Roger Grybowicz retired as site manager last term, we have now welcomed his replacement, Joe Vary who started over half-term. I am sure he will settle in quickly and have some of the boys working alongside him; keeping the learning environment clean, fresh and vibrant.
We also have Mr Grover joining us from 19th April to teach Performing Arts and English. Ms Manning has done a stirling job covering this position for the last few months and we would like to thank her for everything that she has done.
As explained in the Headteacher's letter at the end of the Spring Term, I will also be moving on at the end of the summer term and Mr Smith will be stepping up to lead the school in September. This provides us with plenty of time for a smooth transition, ensuring the school moves seamlessly into the 2021/22 academic year.
Prizes and Awards
Two years ago we held a tremendous prizes and awards event that involved the boys' achievements being celebrated with their parents, a guest speaker, live music and drinks and snacks. Unfortunately the pandemic put pay to this last year, but we are hoping that we can resume proceedings on the last day of the Summer Term. Please can you make a note in your diary for 20th July when you will be invited to celebrate a challenging but highly successful Year at Brandles School. We will put a contingency plan in place just in case the worst happens and Covid begins to re-emerge and curtail our activities.
As always I would like to thank you for your continued support and we look forward to a return to a degree of normality as the Summer Term progresses.
Mr D Pearce
Headteacher