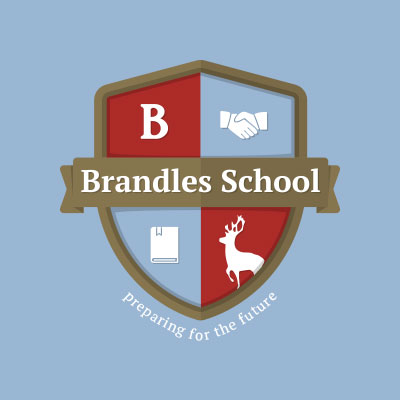 MR SMITHS BLOG
Published 04/11/21, by Robert Adams
November Update – November has brought some exciting changes to the site at Brandles school. Our wooden cabin music room is now fully carpeted and heated with lighting and safety equipment. This means that every Wednesday we can now use this space for 1 to 1 music lessons. Students can learn bass guitar, electric guitar and also drumming. Please do let us know if your child would like the opportunity to learn an instrument.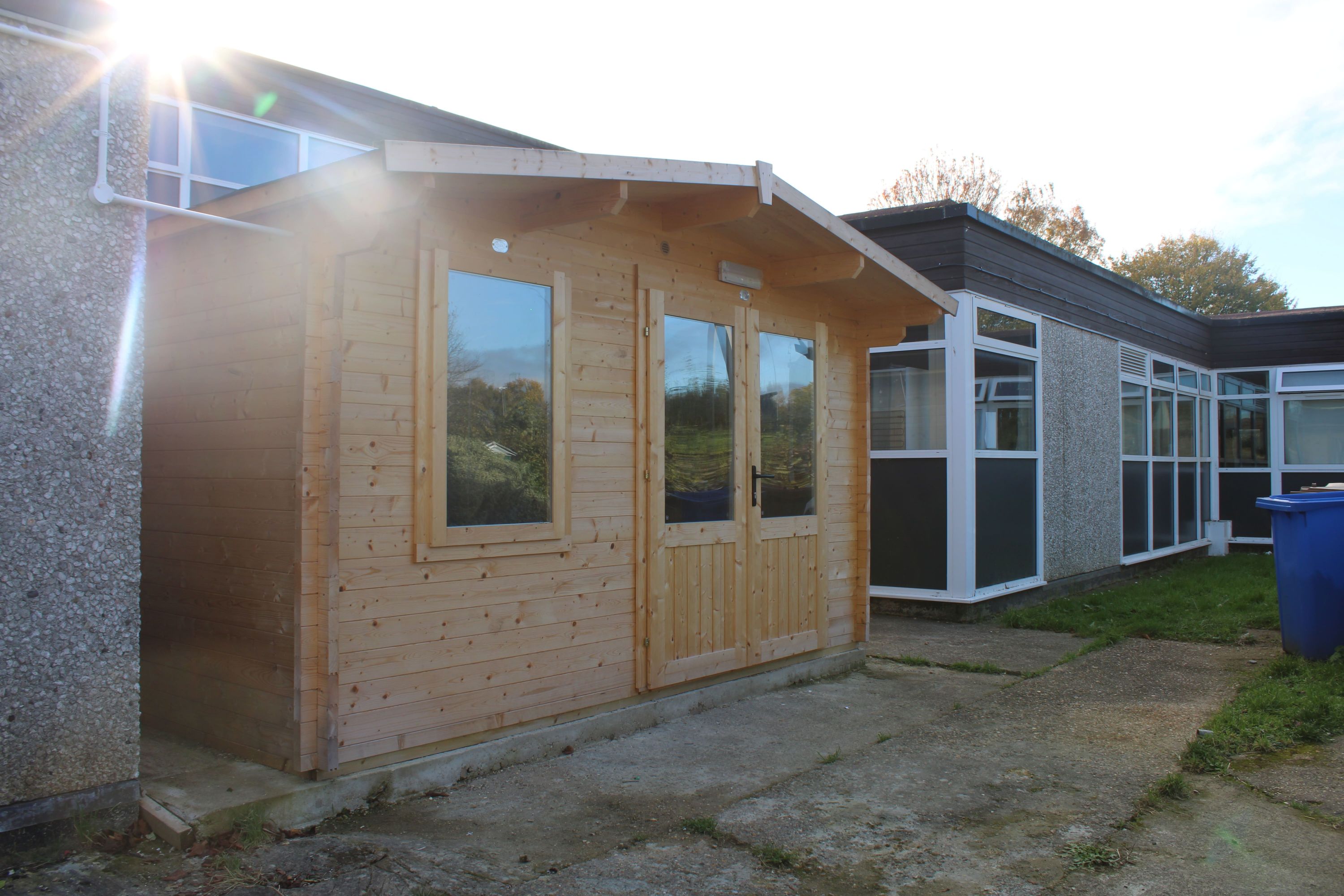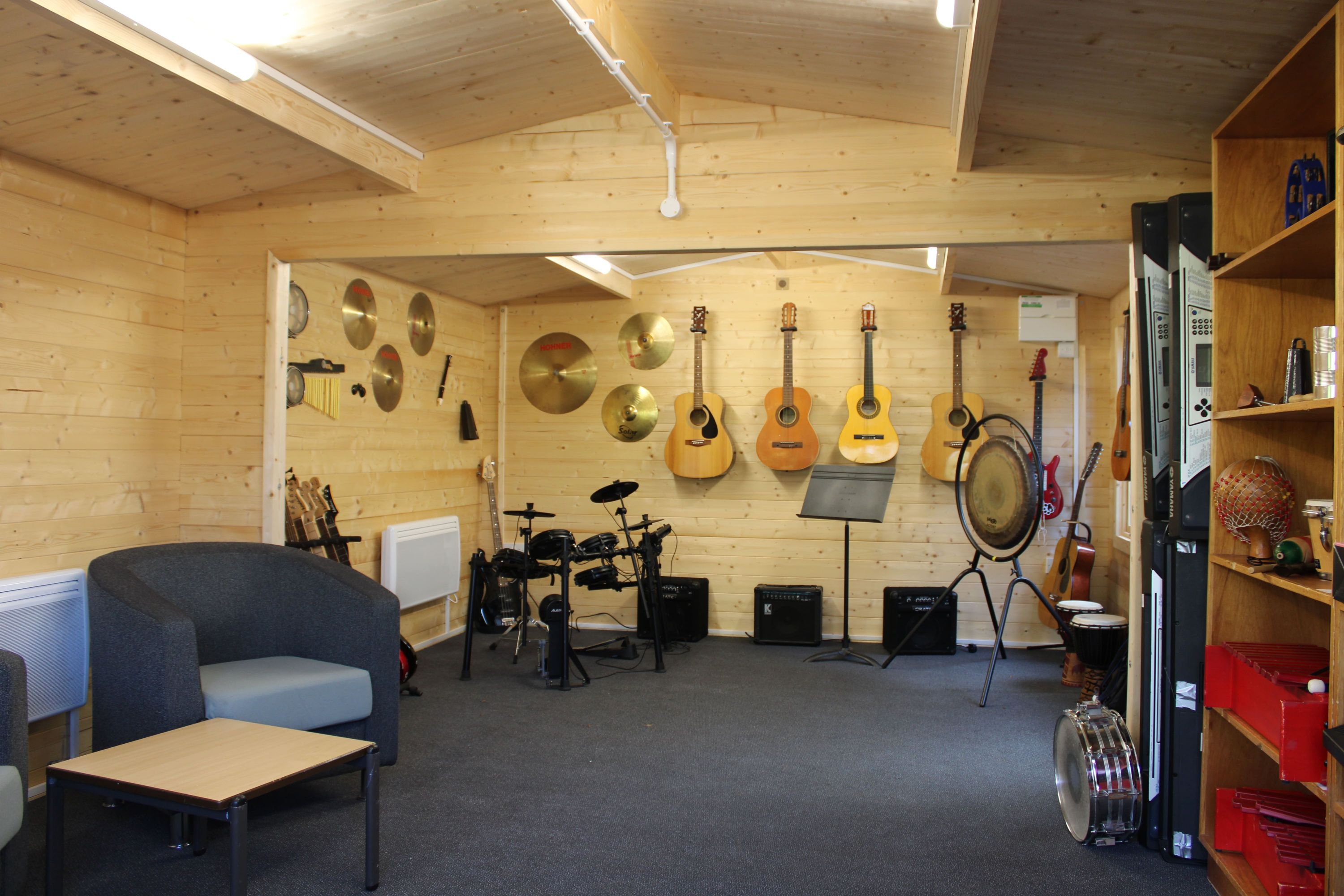 Over the half-term holiday, our new classrooms were delivered. These are going to be amazing spaces and will be very modern and well-equipped. Currently, the area is still a building site, but things are moving quickly, and they will soon be ready to use. The new building includes two large spacious classrooms, two separate spaces for small group work and one to one support and a new sensory room.
We have a new reward's system in place for this year. Halfway through each term there will be the opportunity for students to take part in off-timetable rewards. At the end of each term, there will be a fully funded trip for students. Just before half-term, students who were nominated by subject teachers went to the obstacle course at Bassingbourn. I went along to see how they were doing, and whilst they were wet and muddy, I have never seen a group of boys having so much fun. They absolutely loved it. Although, I did have to go to Tescos and buy clean socks and even underpants for those who forgot!
Every student will have the opportunity to get on the reward trips. Remember students... all you really have to do is follow our three school rules, be respectful, be ready to learn and be safe.
I'm really looking forward to the next trip and hope as many of the students will make it as possible.
Read More